Integrated Anesthesia and Perioperative Medicine Forum 2018 was held on Apr. 27-29, Xi'an City.
The meeting was sponsored by the International Airway Management Society, the Anesthesiology Branch of the Chinese Medical Association and organised by Xijing Hospital, Tangdu Hospital. Dozens of international well-known speakers and medical experts were invited to lectures and workshops.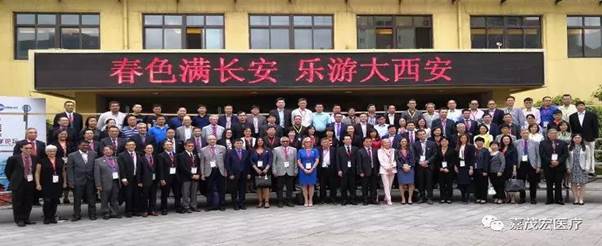 General Boom designed the workshop subjects, making the courses more interesting and attracted members from Saudi Arabia Difficult Airway Association and International Difficult Airway Management Association(IDAM) to operate the airway management evaluation system, which is the world's sole objective evaluation system of intubation feedback with large screen LCD operation processes. The students would benefit from the workshop interaction. The Chinese and foreign medical technology played an important role in the demonstration and guidance for the medical professionals. General Boom will continue to make contributions to medical simulation.